Comic-Con is put on hold once again- guess we'll have to fuck hot cosplayers in the bedroom now.
Wait, did you think that cosplay sex can only happen in the bedroom…?
However you like to dress up for cosplay, this is really the most extravagant way to have sex. After all, most of us want to fuck Princess Peach as she takes off that fluffy dress. Or, maybe we want to dress as Sora so we can bang Ariel and Cinderella at the same time.
So since a lot of cosplay events can't happen this year, then let's make the most of our creative ideas! Let's dress in our favorite costumes and have some roleplay fun! We can do it with our significant others, with random strangers who love cosplay, or with cam girls who LOVE dressing up! Obviously, the best roleplay games can only happen with LIVE sex!
There's always the option to play boss and secretary, but what about taking on your favorite anime or Disney characters? What about some Superman and Wonder Woman fucking? We love playing our characters at cosplay events so why not make your own cosplay event at home with a hot chick online who's a big fan of roleplay?
Here are a few chicks online who can enjoy some dressing up in live cam chat on XVCams.com. Whether you're into the Marvel universe, the video game life, or something else totally bizarre, these cam girls are here for you. Who needs to find your super girl when she's right on the screen?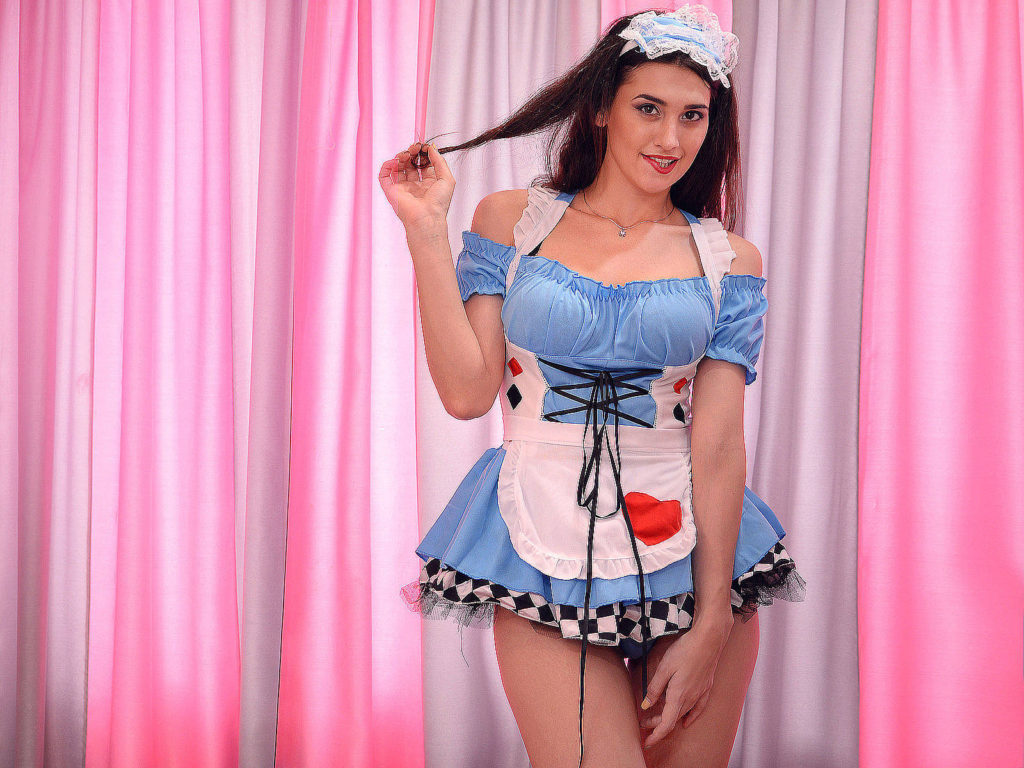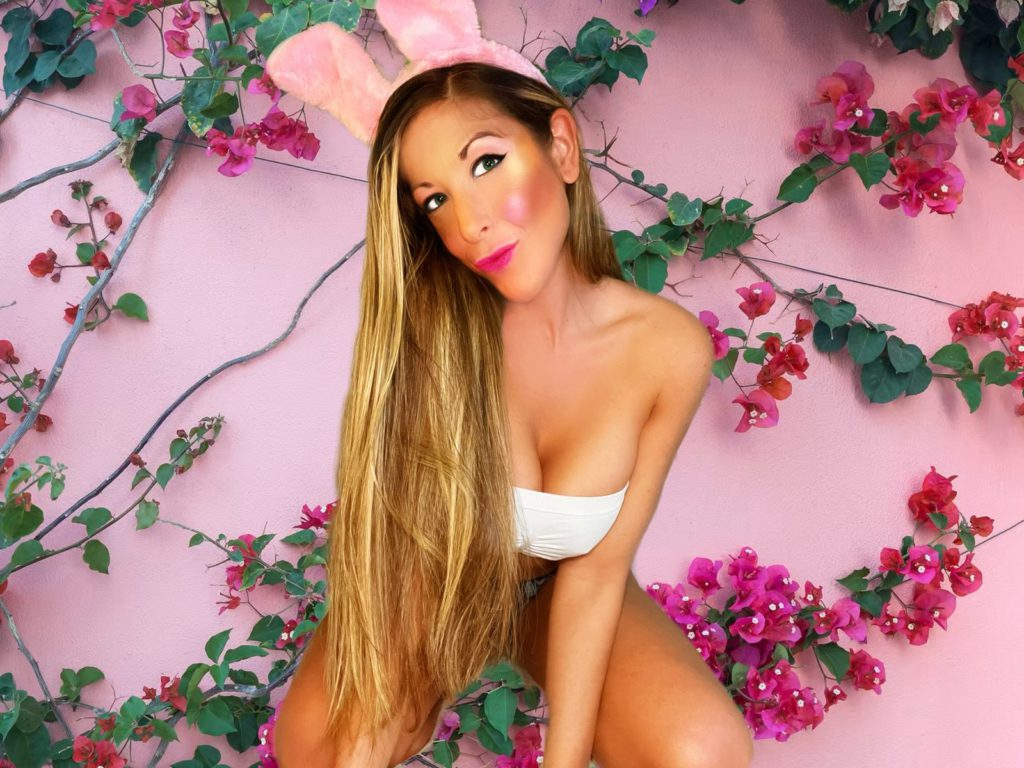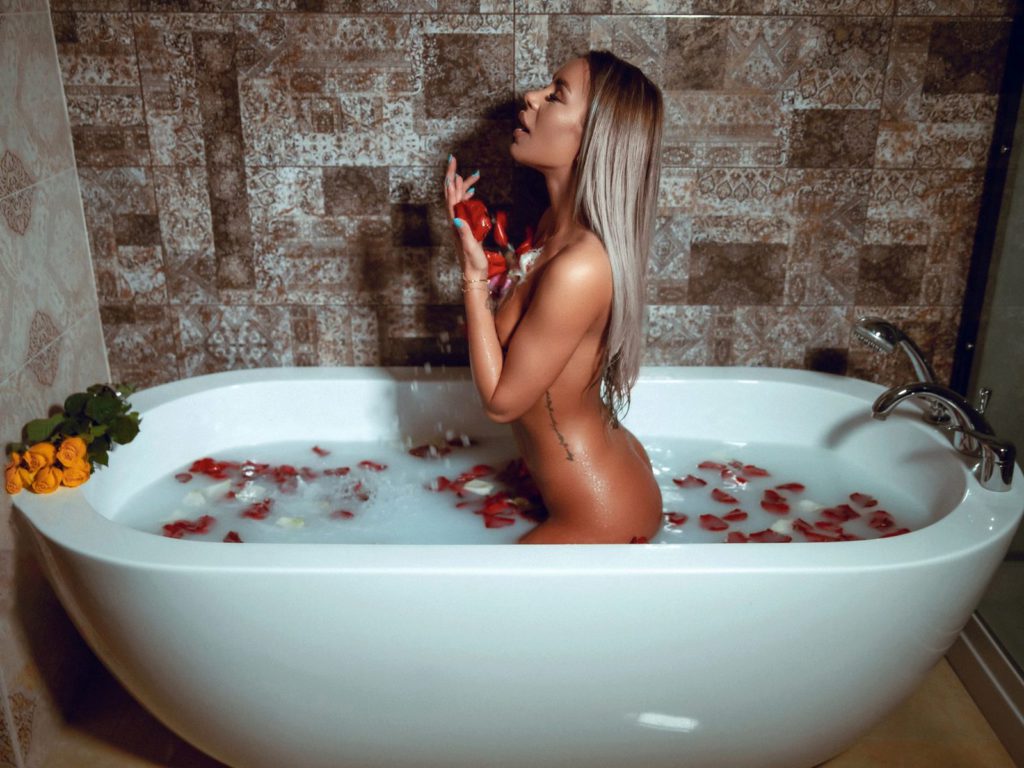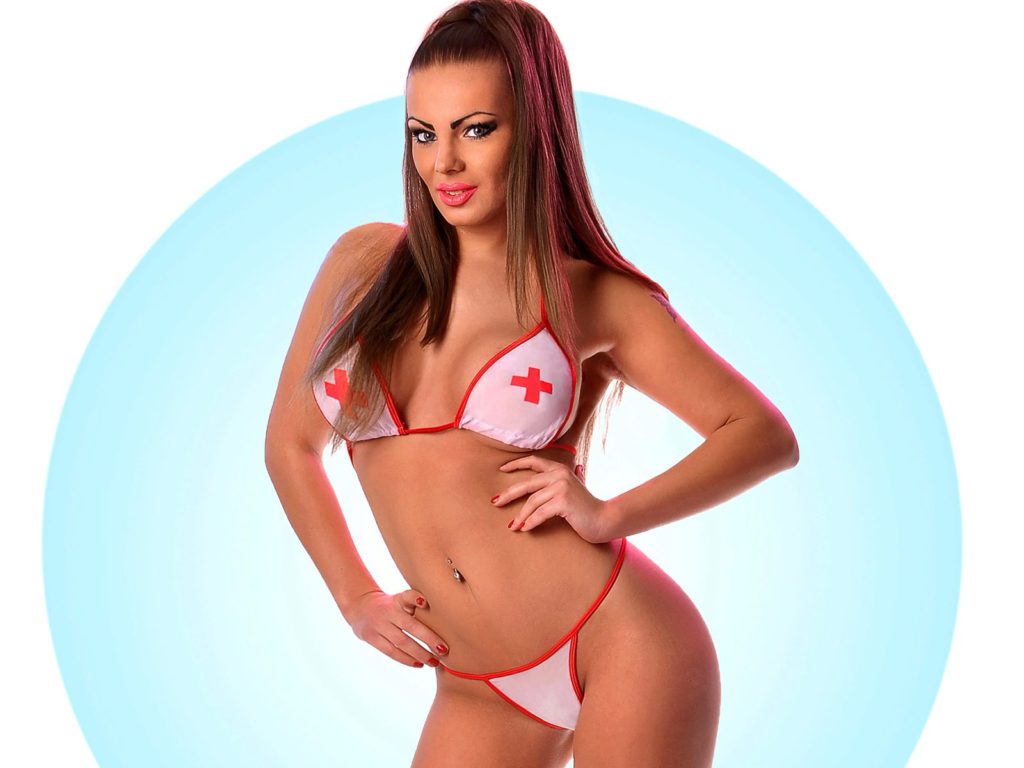 Find thousands of gorgeous babes who love cosplay on XVCams.com!