We're at the time of year when the hottest cam girls will be dressing up in their slutty costumes in their next private shows. The best costumes are the ones that feel good to each model or client. And sometimes, it's the most bizarre costume ideas that make the best shows.
But what are the most typical and recognizable outfits a model can wear? If a model is looking to make some new friends online, then it would be a good idea to put something on that will automatically draw the fans into her shows. Men and women everywhere are searching for 'sexy ___ cam girls' so it would be great to wear something that will catch the eye.
Here are some ideas:
Devil
Obviously, one of the most cliche costume ideas. But it's also one of the hottest and eye-catching choices. Wearing red is revealing and showing just how 'devilish' a model can be will make anyone curious as to how 'hot' the show will be.
Angel
Is she really an angel? Maybe she starts off that way…but when she goes private, she brings her angelic side to an entirely new level. Thousands of models get reviews online where their fans refer to them as angels so we might as well just be one this Halloween.
Nun
Either a typical nun or the one from the movie. Just as long as this nun is willing to take off her wimple and cross necklace, then she'll be a great fuck buddy. As long as the Lord has forgiven her for her sinful ways…
Cheetah
…or any sexy animal attire. Cheetah is one of the best choices because it's fun, creates good eye candy with all the spots, and they're the fastest animals on land. So you know when a girl is dressed like a cheetah, she has good energy.
Witch
The most common costume of all, we all could use a sexy witch in our lives. The dress that shows legs, the low-cut cleavage, the sexy boots…they all scream hot chick. Just watch out for these witches…they have powers to make fans fall in love with their delicious potion…
Check out two gorgeous cam girls who may be dressing up this year in your favorite outfit…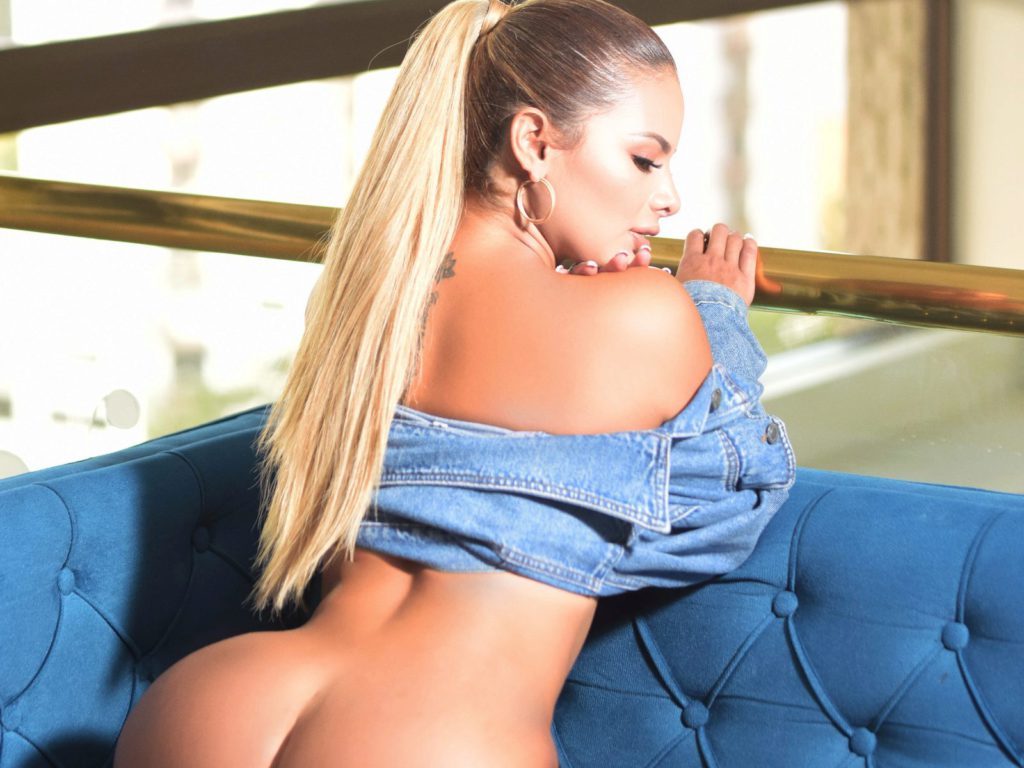 Find thousands of cam girls dressing up this Halloween on XVCams.com!