Happy Friday the 13th! Watch out for those black cats when you're walking outside…
If you're looking for some Friday night fun on the "unluckiest" day of the year, then there are ways to make some magic happen in the bedroom. For those who are daring enough to test the limits, then here are some great tips to have a great Friday the 13th…let's just hope you're not too superstitious!
Sex Under a Ladder
You're never supposed to walk underneath a ladder inside whether it's Friday the 13th or not. That's bad luck! But if you're willing to try it anyway, bring the ladder to the bedroom. Have a fun makeout session, then get naked on the steps. Who would've thought sex around a ladder could be exciting?!
Umbrella Fetish
Have a thing for rainy days? Do women in beautiful art pictures look so sexy when they hold an umbrella? Why not bring a cute parasol in bed and use it for some erotic moments. The umbrella handle would feel great when it tickles your toes or the rubber could brush the nipples…they say that opening an umbrella in a house is bad luck. But this sounds pretty damn lucky if you think about it!
Mirror Fucking
Breaking a mirror is known as a curse. Your own fuck session could break the mirror (not literally, of course!) on its own if you make the moment sizzling enough. Recording yourself having sex is one thing, but watching your reflection when you fuck can be just as hot as watching your partner.
Masks
What kinds of masks? There's always the black cat mask, of course. But then there's the other mask…you know the one…it's the kind you'd wear while playing hockey. So get the Jason Vorhees mask and have fun! Or, have a Friday the 13th marathon while having sex with a Jason mask. Make it crazy!
There's always the option to keep everything at 13. Fuck someone 13 times. Or, invite 13 buddies over for group sex. Blow your load 13 times. It's all about 13 tonight!
If you want to have some Friday the 13th fun, then check out these hot chicks who are going live on XVCams.com. These cam girls can play all sorts of fantasies, but some of these options could be new for them. So let's bring in the curse with live sex!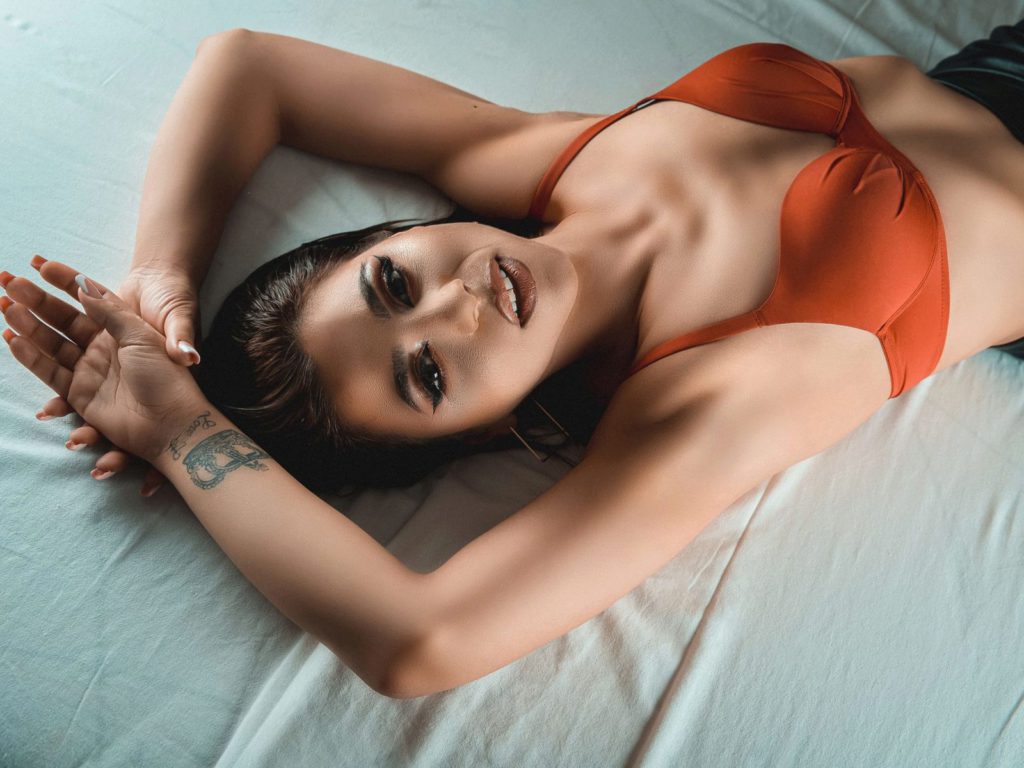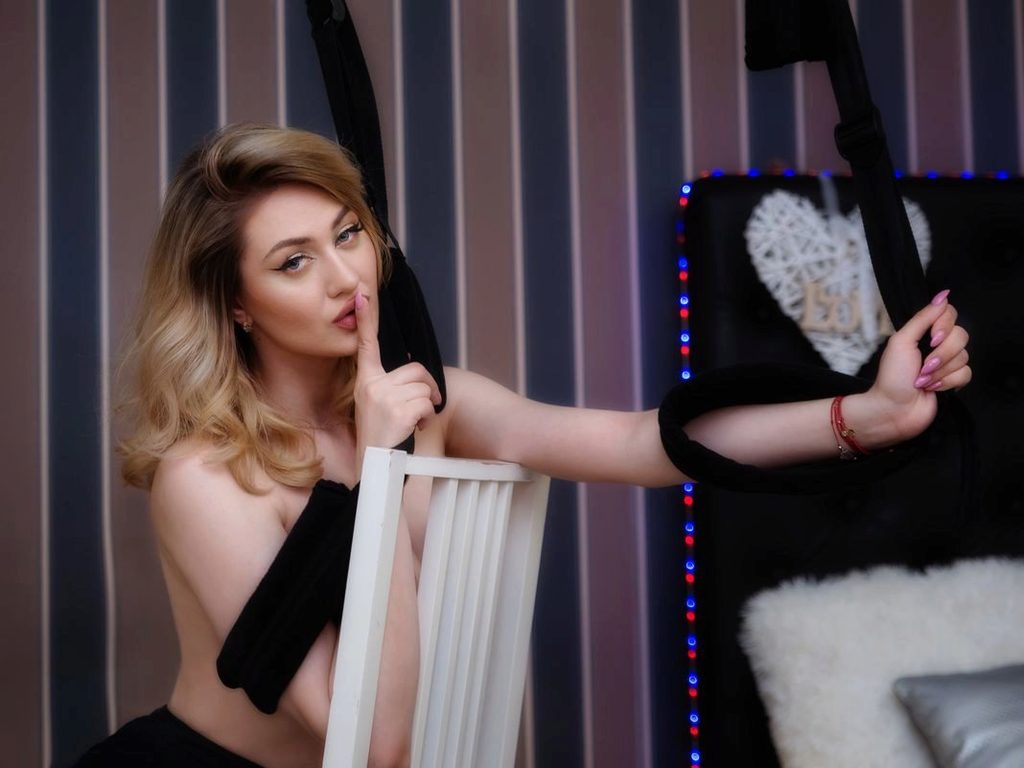 Find thousands of hot chicks going live tonight on XVCams.com!