These girls wanna have fun. And they do it so well in their live X-rated vids.
Cam girls on XVCams.com give the best live free porn online. From French kissing to pussy tasting to dildoes, these gorgeous babes have made fans cum so good. The only way these girls have better sex is when someone is there to watch.
The best part about watching lesbian couples fuck on live sex chat is all the different options to choose from. Some girls are super cute and innocent looking while others will get super hardcore. We have so much pussy play to share and we've been craving more!
We put together a list of the top five best lesbian scenes we've seen on XV Cams. Fans have checked out these videos the most and they're so fucking hot. Check out the girls' photos with the link to their videos!
Annabelle Amore and Brooke Bentley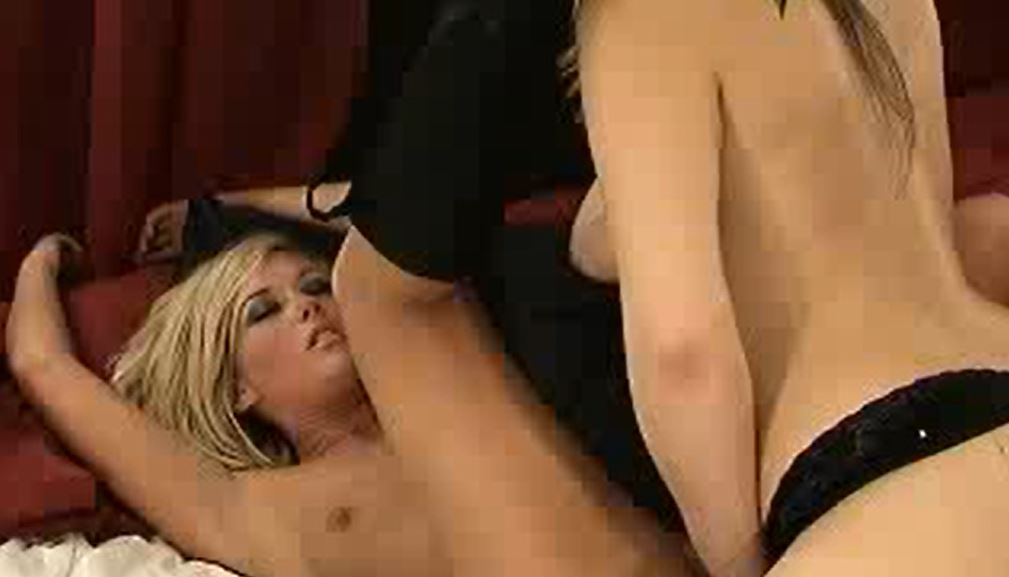 Gabriella Young and Amber Smith
Aria Dream and Kida Nightly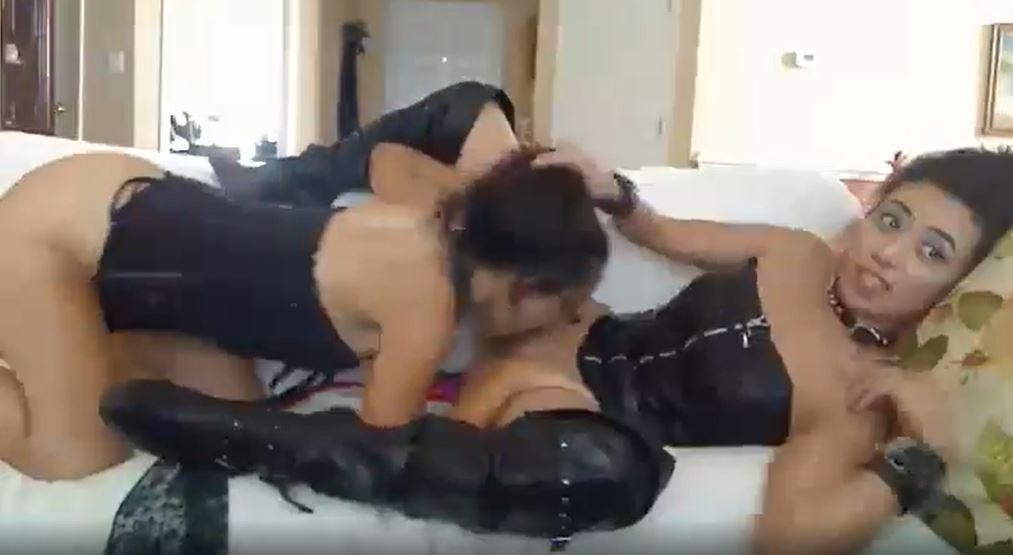 Eboney King and Ulina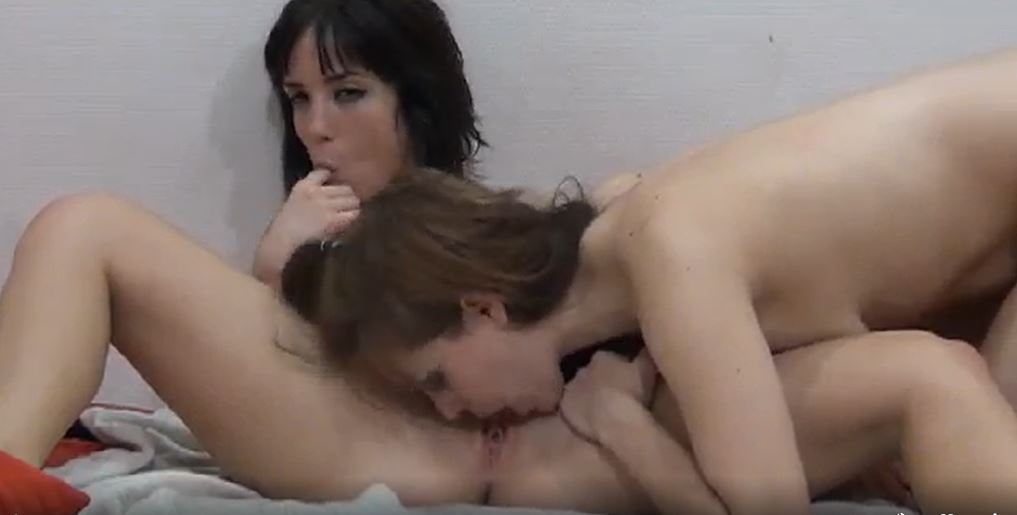 Wild Jenny and Nicolle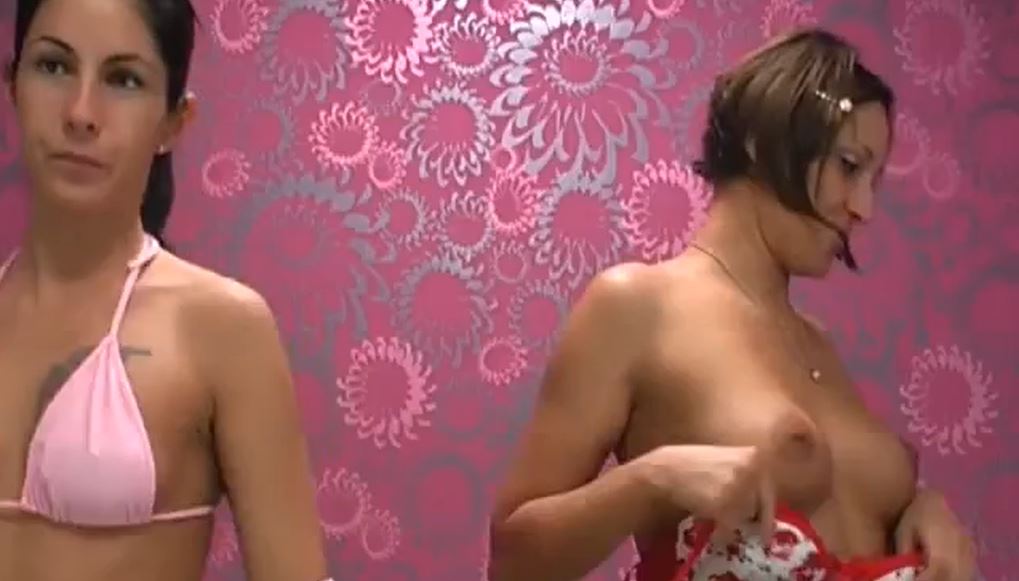 Looking for more lesbian sex online? XV Cams has its own category with couples and lesbians. These girls fuck so good on sex cam chat. Feel free to sit back and jerk that dick while joining in for the girl-on-girl action on the Internet. And if you're looking for some more one-on-one time with a hot chick, here are some other gorgeous babes looking for someone to please them.