A woman's place is on your face! For those who love to feel submissive beneath a strong, powerful woman, worshiping her like the goddess that she is, queening is a wonderful way to show your appreciation. In fact, this FemDom focused fetish has been around for longer than you might realize.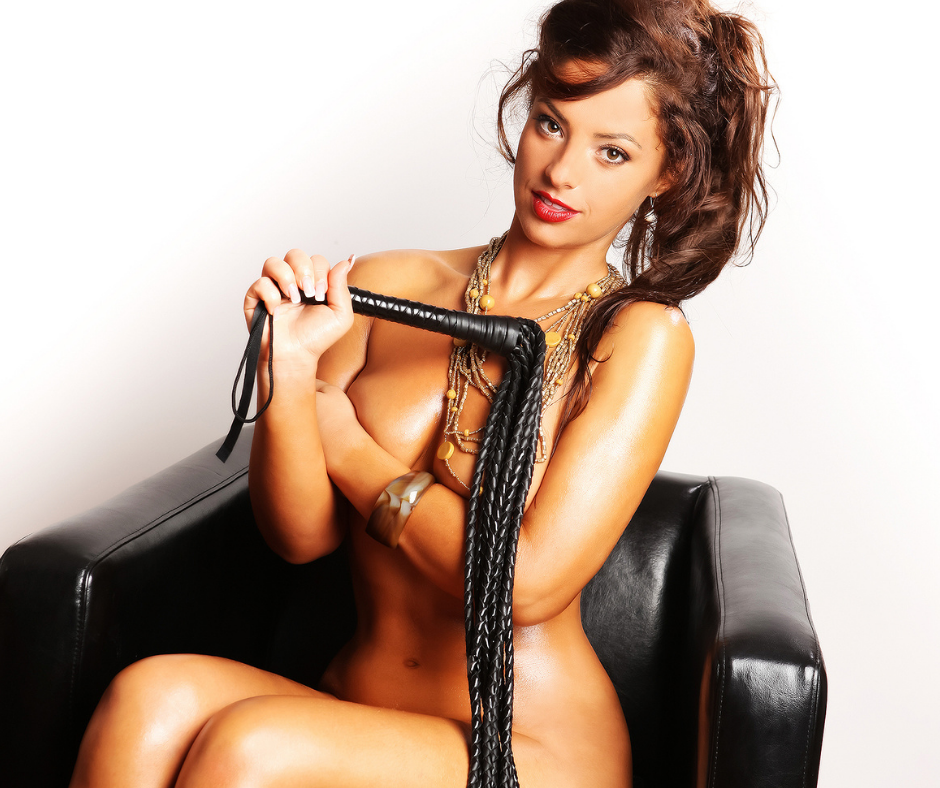 History:
The practice dates back as far as ancient Egypt, where the act was depicted in artwork. In fact, the practice is known to have been conducted across a myriad of other ancient civilizations as well. When it comes to the mechanics of facesitting, it can be as simple or as fancy as you'd like to get. For instance, you can lie back and get good and comfortable – making sure your head and neck are properly supported – and then let your lady take her "seat" on her "throne" while you and your tongue get to work. Further, for those who want to dress up their play with a little more pizazz, there are such things as queening stools, smother boxes, and other such furniture that are built specifically to help facilitate this fun and fulfilling experience.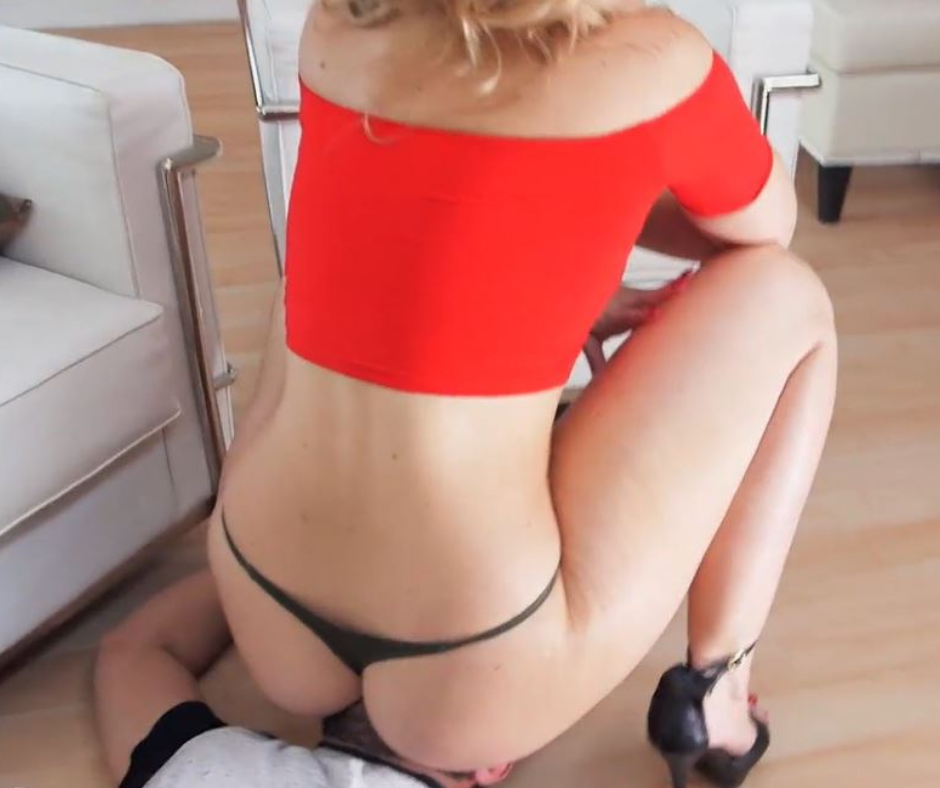 Live to Serve:
But let's dive more into the humiliation aspect of this kind of play. Especially when it comes to utilizing facesitting furniture, the "giver" might find themselves in a position of being objectified or even feel as if they have become part of the furniture themselves. This objectification fetish can be totally amplified when it comes to queening and make the prospect of body worship all the more enticing. Moreover, when it comes to body worship, there's no more satisfying way in which to show your Mistress how much she means to you than by servicing her orally.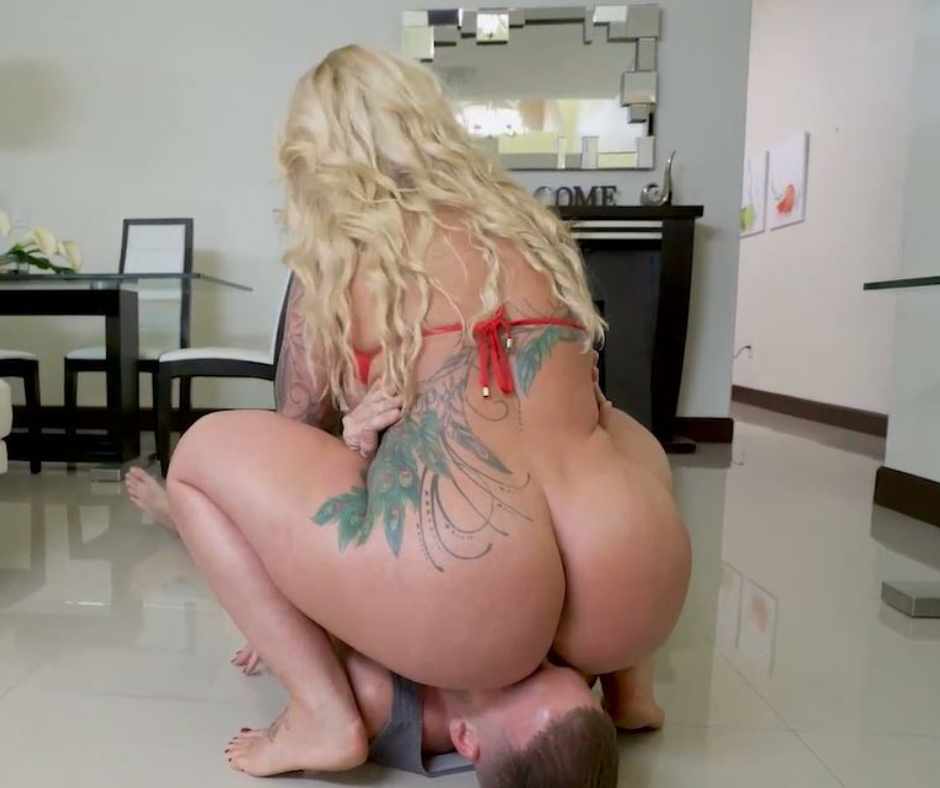 How to Treat a Queen:
Now that you've got all the reasons why you want to take the plunge into facesitting, here's how to set the scene:
FIrst of all, make sure that consent is given freely and enthusiastically by all parties involved. Remember: consent is SEXY. Next, find the perfect position to properly poise yourself for the action. Whether in a bed, on the floor with a pillow, locked into a smother box, or otherwise, you'll find that you can get the right rhythm down once you're both nice and comfortable. And speaking of comfort, you must remember that the comfort of your "queen" is of the utmost importance. Let her put as much weight on you as she desires, making sure to have a sort of "tap out" system should the restriction of airflow get to be too much for you. And remember one thing: have FUN! This is all about enjoying yourself and giving your partner pleasure so don't get too in your head about it. Just relax, lie back, and let your tongue do the talking!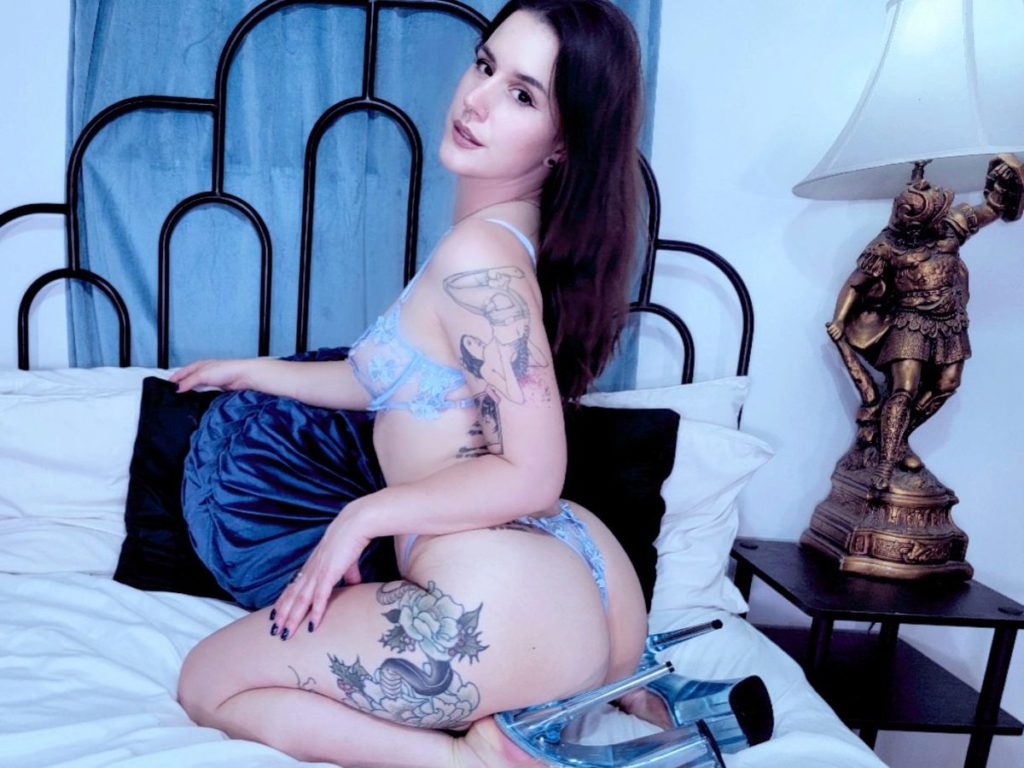 Queening on Live Cam
Want a taste of facesitting before you dive face-first into the art of queening? Start your journey in a safe space. Check out our live cams and speak with experienced Dommes who know all about giving proper jerk-off instructions. Who knows? If you obey, perhaps you'll be granted that lovely extreme closeup between her legs that you've been yearning for! The best way to start anything fun is from the beginning. Take your time, learn the ins and outs. Soon enough, you're sure to have the optimal skills and thrills to give your queen the ride she deserves.
In the meantime, we have more articles on XV Live Cams Blog to feed your porn, sex, and live cam cravings.