Which cam model is "out of this world?"
You ever think about what sex would be like in space? Or, on the moon? Or, on another planet? In all honesty, it sounds like it would be confusing and scary…mostly the latter…but maybe it would be more exciting when you're with that perfect woman who's willing to give you a cumshot that will reach for the stars.
Possibilities are endless when you're with cam girls online. They will play out every type of roleplay fantasy- even the ones as far as space travel. They'll take you to another galaxy and squirt their loads right from their astro-suits. Some of these girls already have their travel costumes stashed away. There's no problem here, Houston!
The question is, which cam girl on XVCams.com is willing to take the imagination of sexual desire to that kind of level? How many girls can play a sun goddess or an alien or Princess Leia right from their computer screens?
Here are a few girls to choose from. They enjoy playing the space woman-astronaut roleplay just as much as they enjoy boss-secretary or prince-princess. It's a big world out there so there's lots of space for playing out all our innermost desires…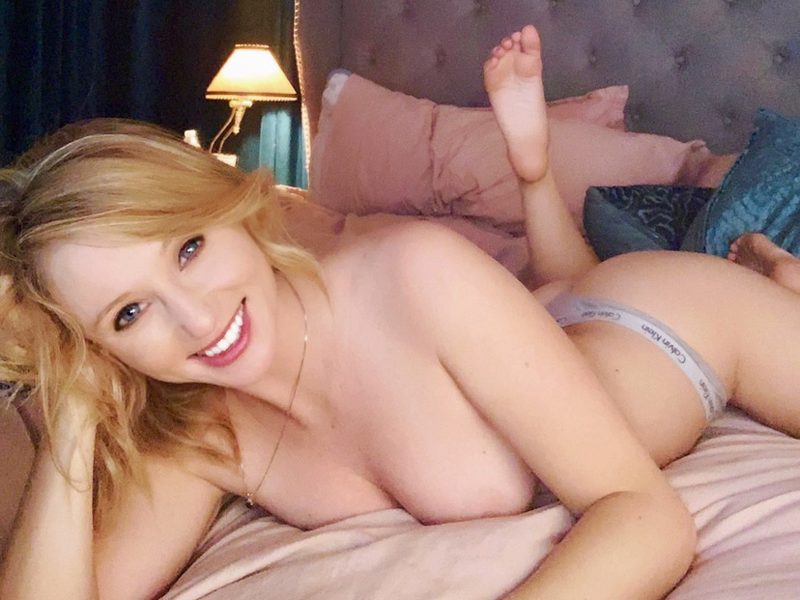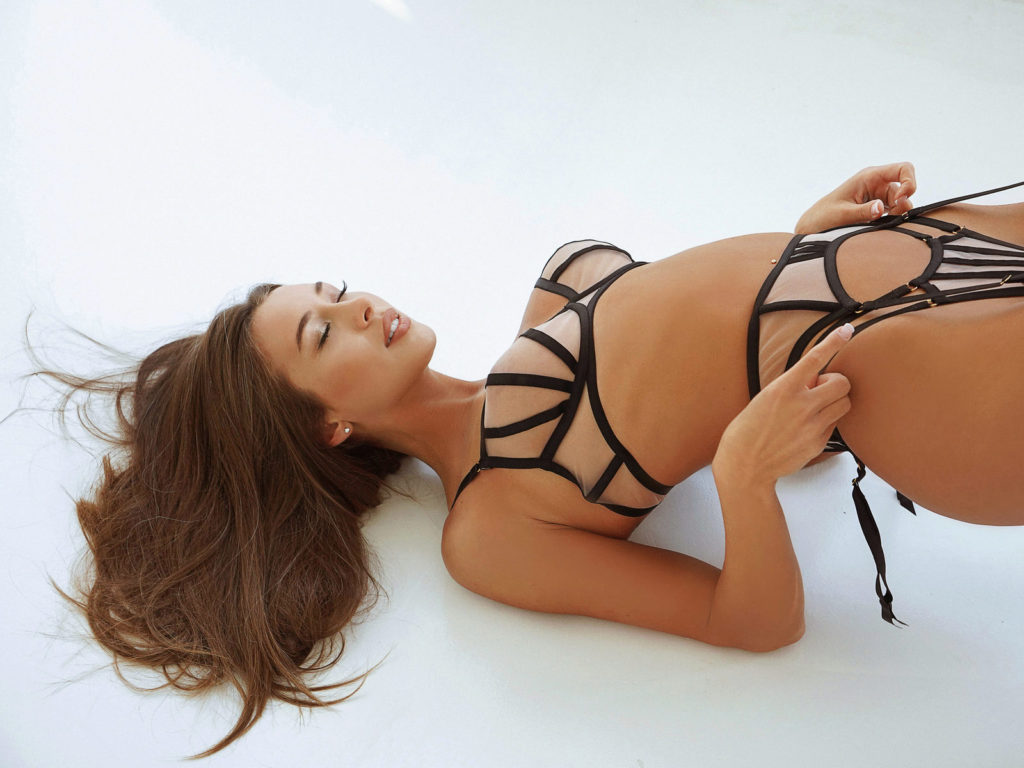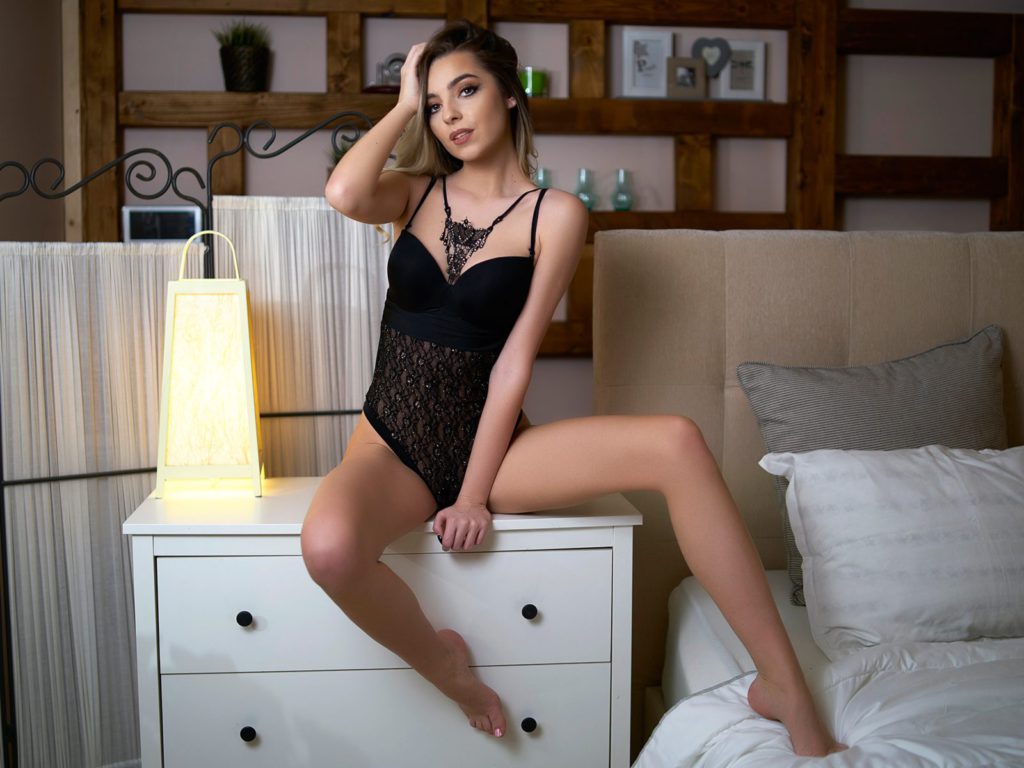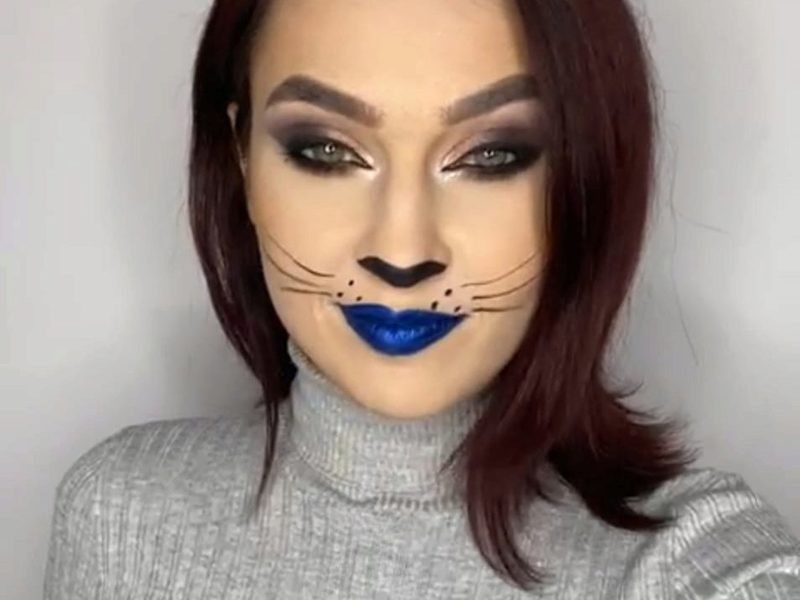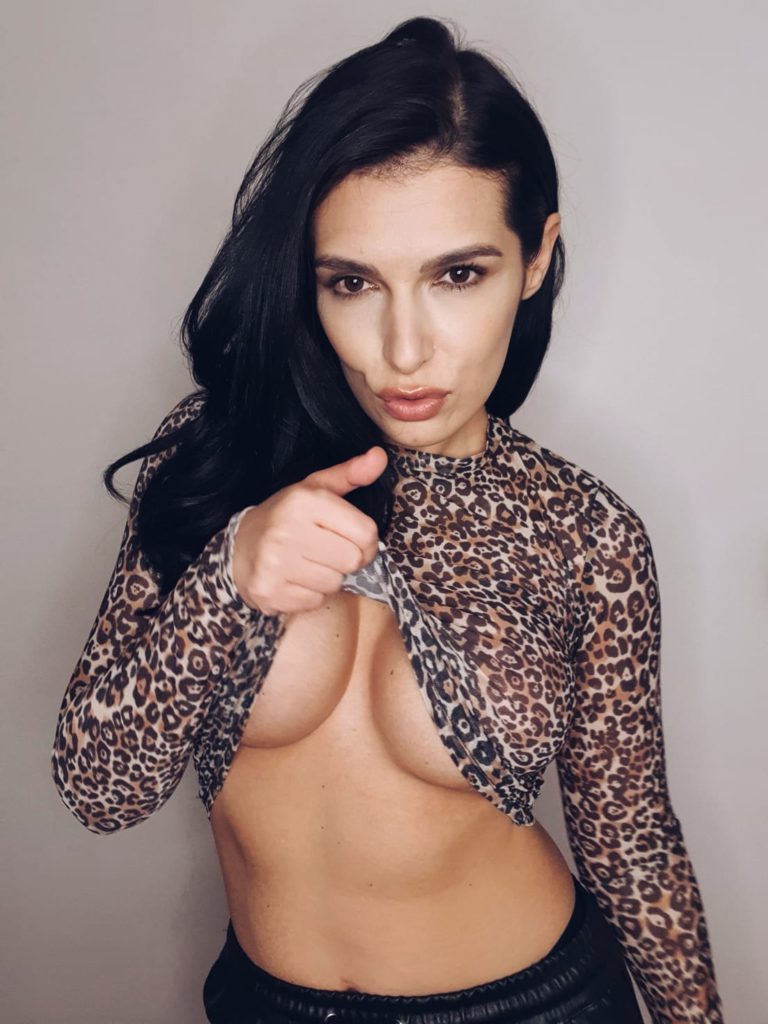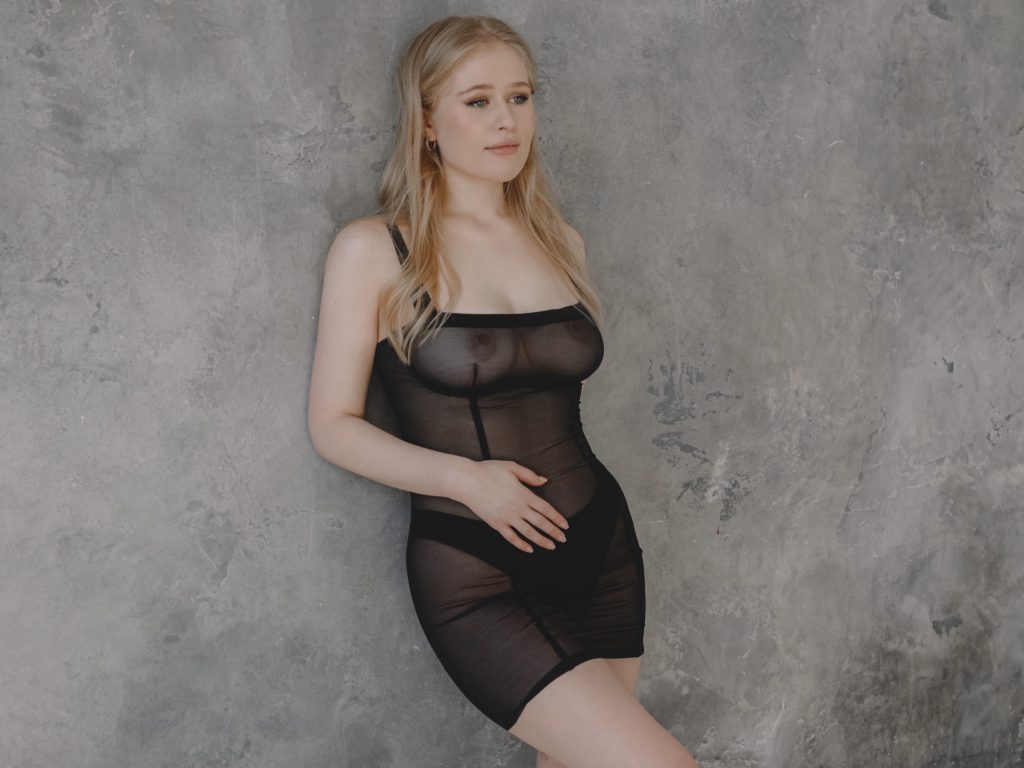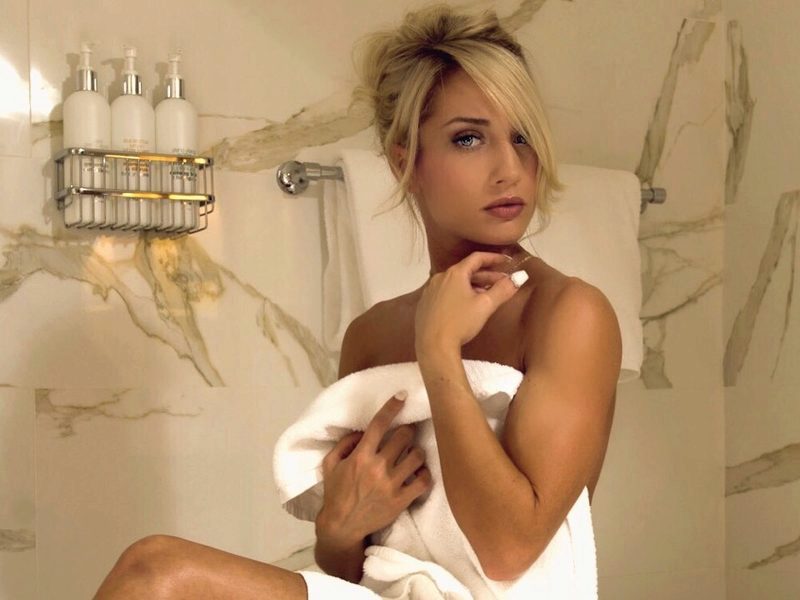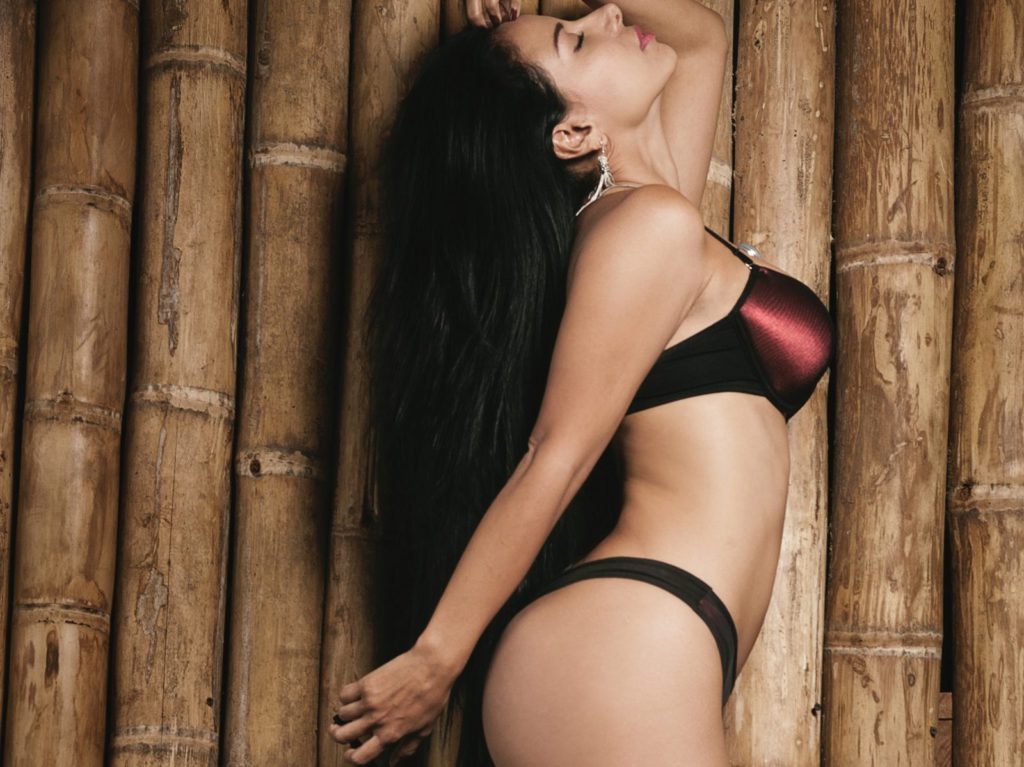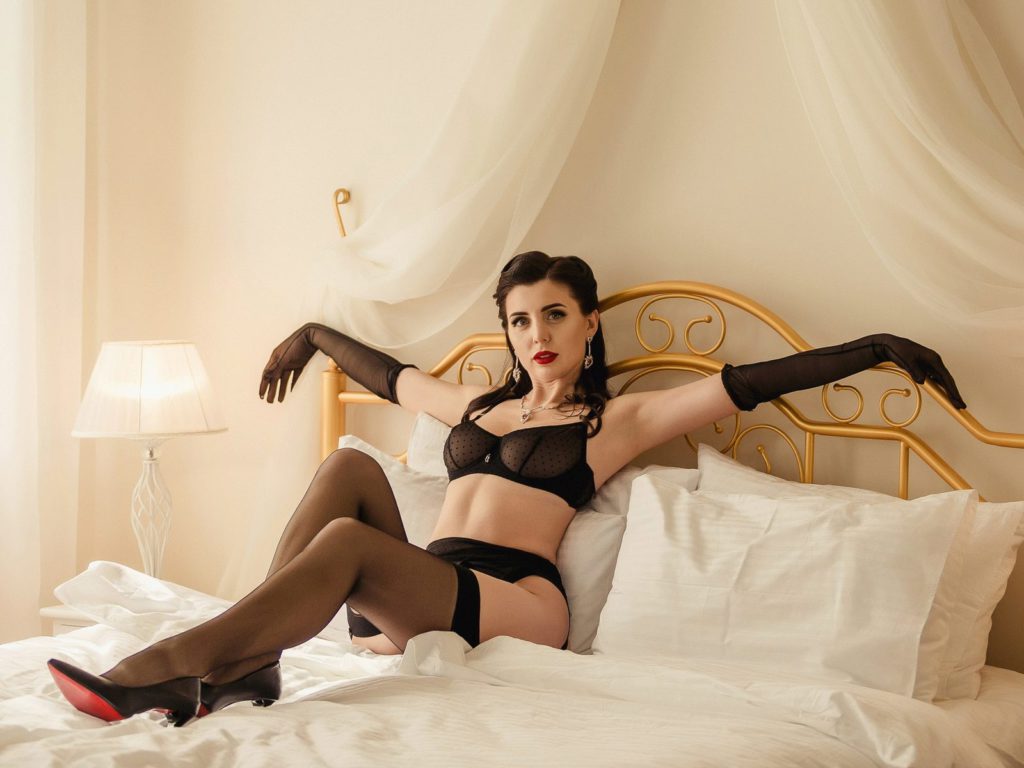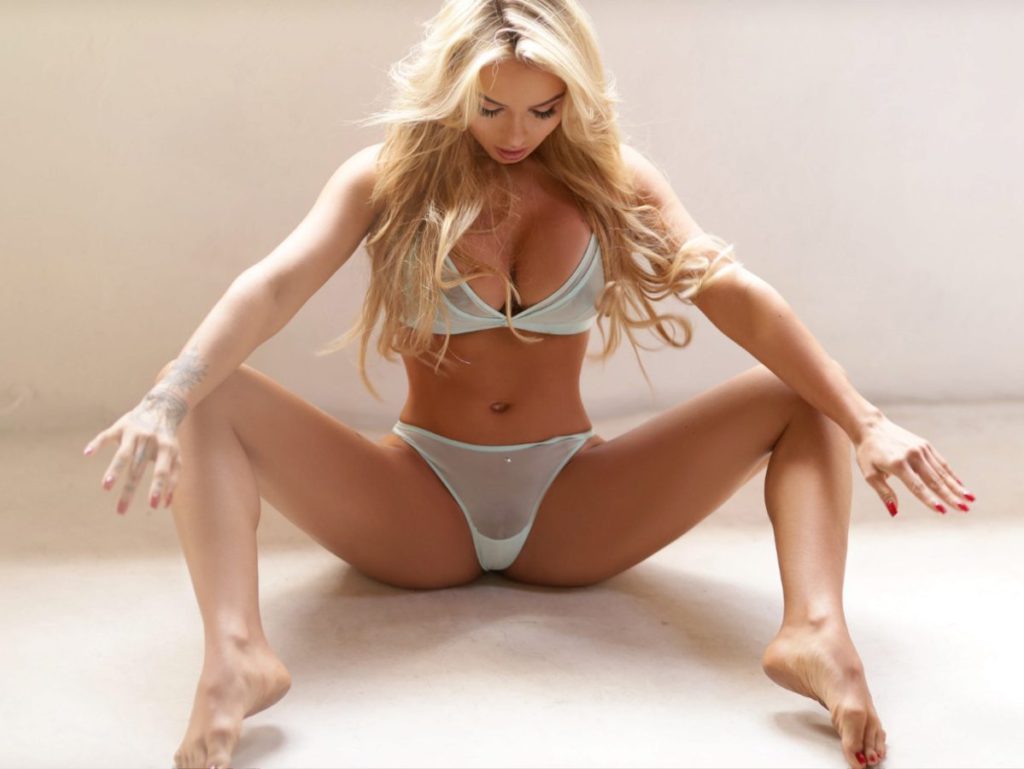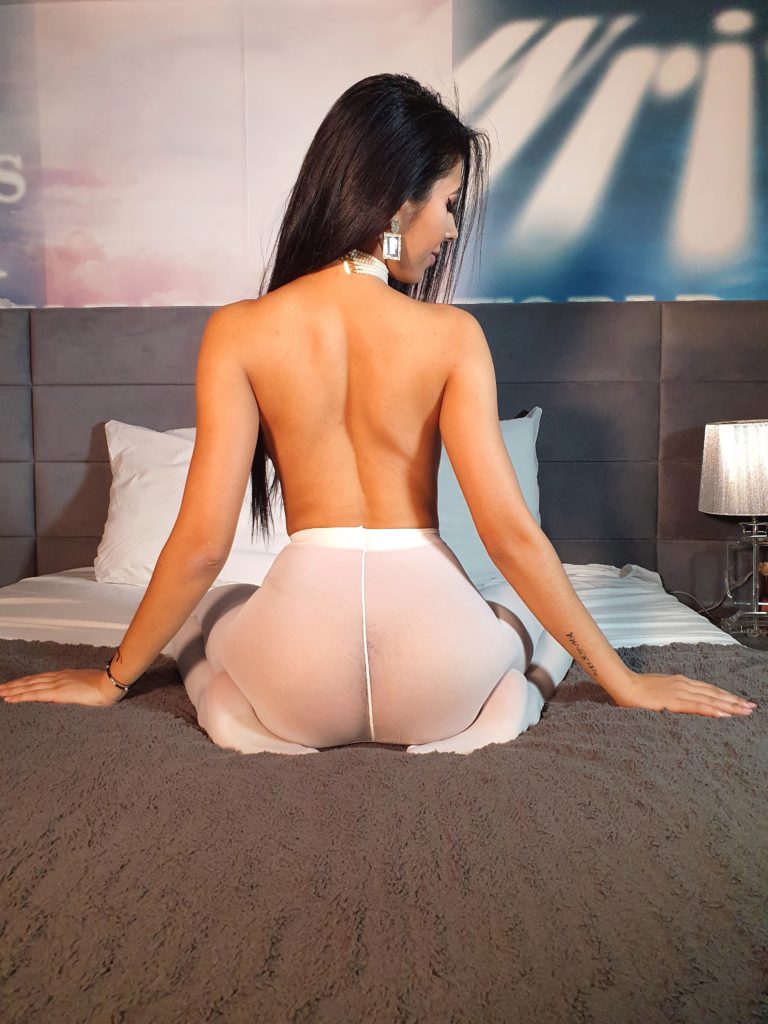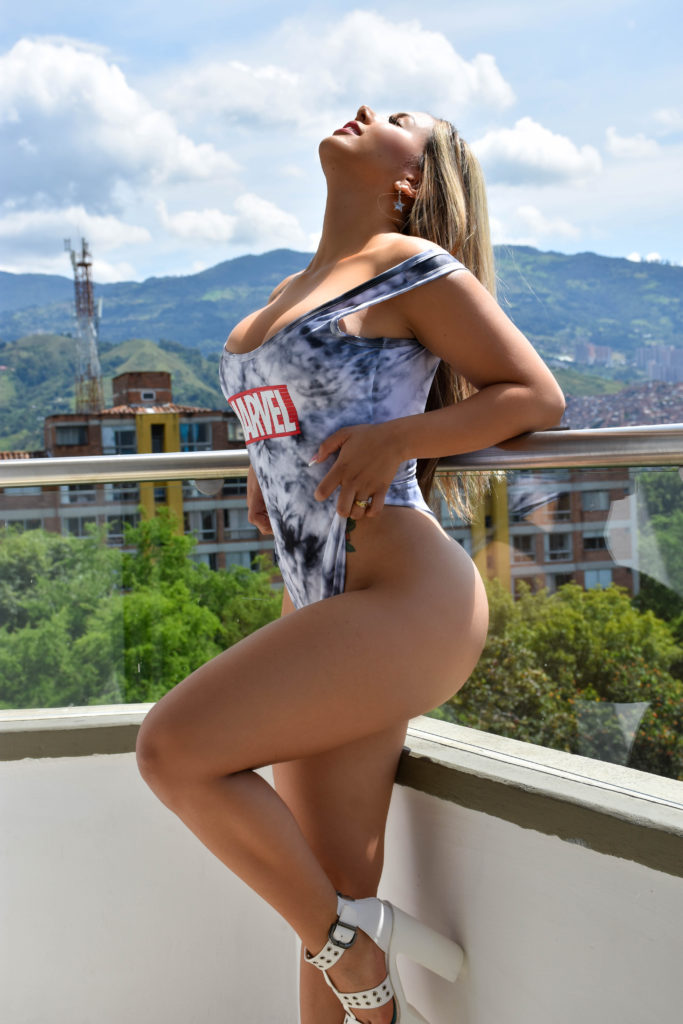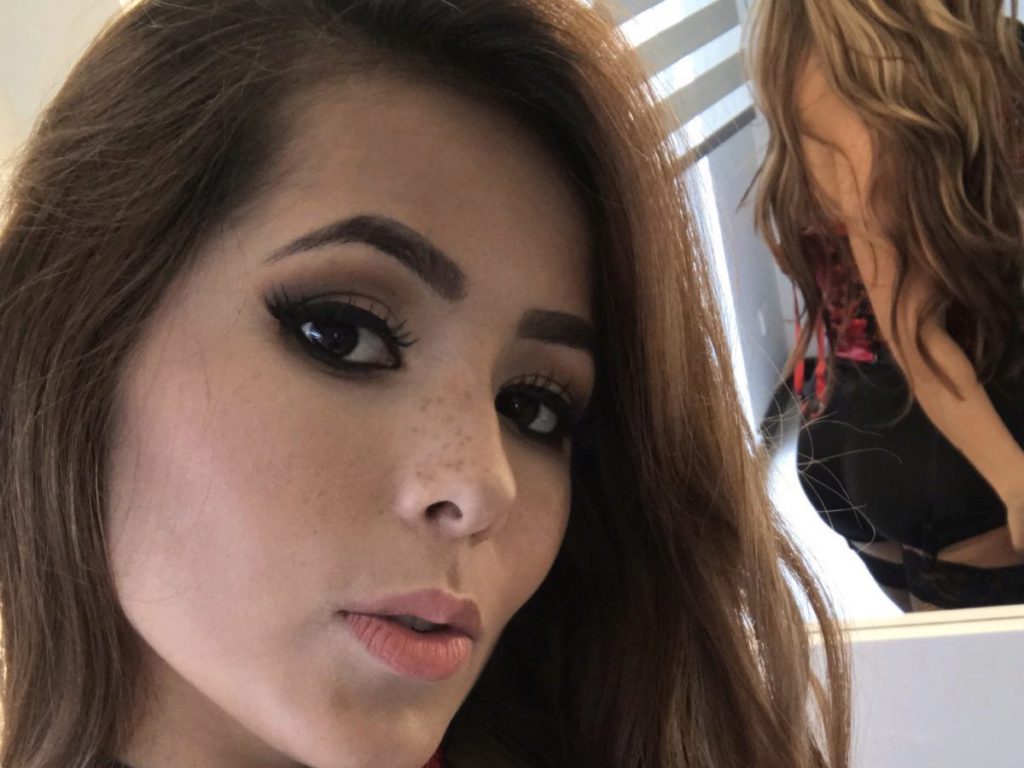 Discover thousands of more cam girls who can take you 'out of this world' on XVCams.com!