November is here, bringing with it the intoxicating aroma of spices, the warmth of a flickering fireplace, and a festive spirit that is unmistakably naughty! Thanksgiving isn't just about gobbling turkey and mashing potatoes. We're throwing tradition out the window and diving headfirst into a world of wicked desires and unapologetic pleasure.
Imagine a Thanksgiving feast like no other, where the aroma of lust fills the air and the table is set not only with delicious food but with tantalizing toys, tempting treats, and a menu of sensual delights. In other words, turkey isn't the only thing getting stuffed and cranberries take on a whole new meaning. Are you ready to indulge in the kinkiest, dirtiest Thanksgiving of your life? Then grab your toys, prepare your appetite for pleasure, and let's dive into a world where Thanksgiving gets downright kinky.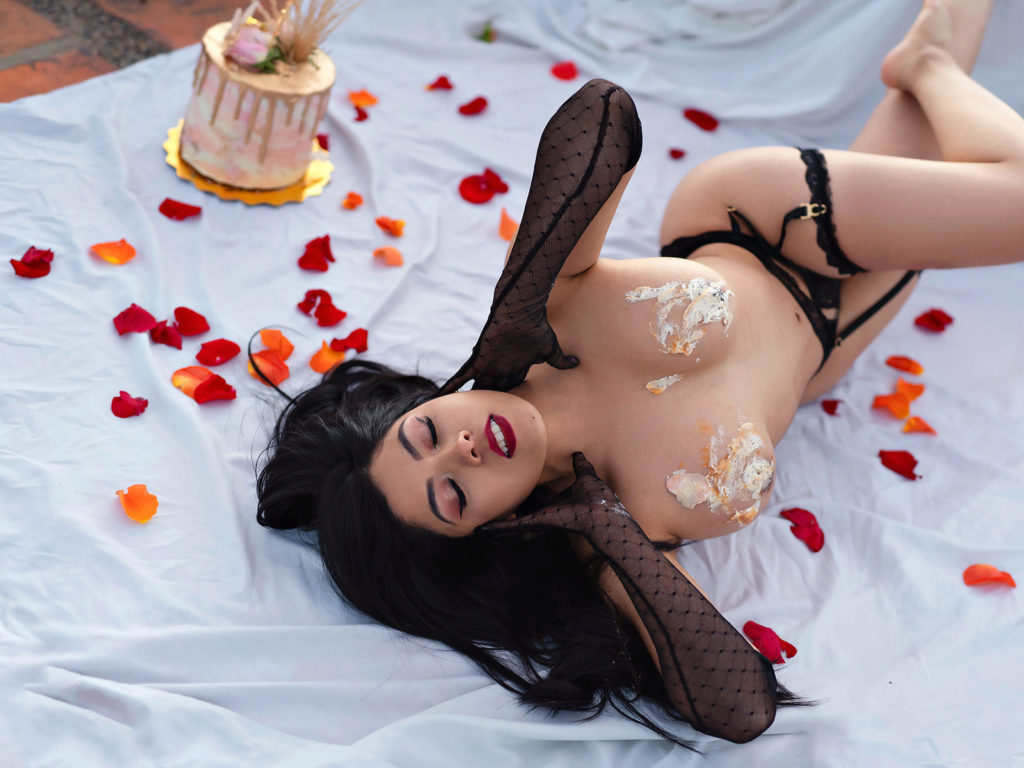 Turkey Fuck Fest
This is where the real stuffing happens, my friend. Dress up in a revealing chef's outfit, complete with a tiny apron that barely covers your throbbing cock or wet pussy. Your partner, on the other hand, will be the eager turkey, bent over and ready to be plowed from behind. Make sure to use plenty of lube as you thrust deep inside that juicy bird, filling it up with your delicious meat. It's a feast of pleasure that will leave you both satisfied and panting for more.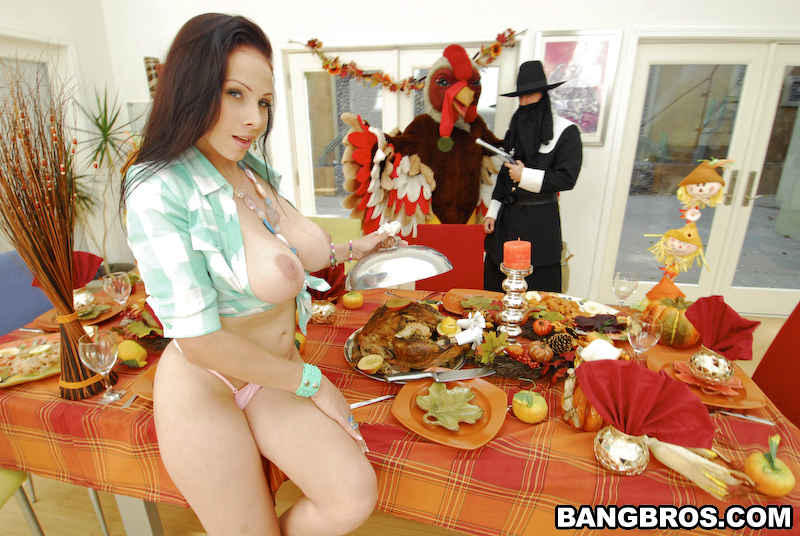 Creamy Cum-pkins
Forget about pumpkin pie, let's make it a creamy cum-pkin pie! Grab the edible body paint or whipped cream and drizzle it over your partner's cock or pussy, covering it in a creamy layer of goodness. Now, slowly lick it off your partner's throbbing cock or wet pussy, savoring the sweetness mixed with their intoxicating flavor. It's a creamy, sticky treat that will have you both moaning with pleasure, heightening your senses and leading to explosive orgasms that'll leave you craving dessert.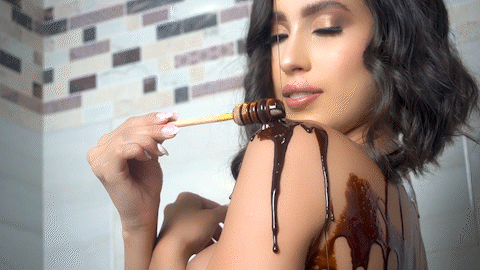 Gravy Bukkake
It's time to take Thanksgiving dinner to a whole new level of wet and messy fun. Gather your adventurous friends, strip down to your bare, willing bodies, and prepare for a gravy bukkake extravaganza. Take turns pouring warm, savory gravy over each other, covering every inch of exposed skin. As the thick liquid drips and cascades down your bodies, revel in the sensation of the warm gravy mixing with your own juices. It's a delicious, erotic mess that will make you pant and moan. The sheer carnality will seer itself into your holiday memories forever.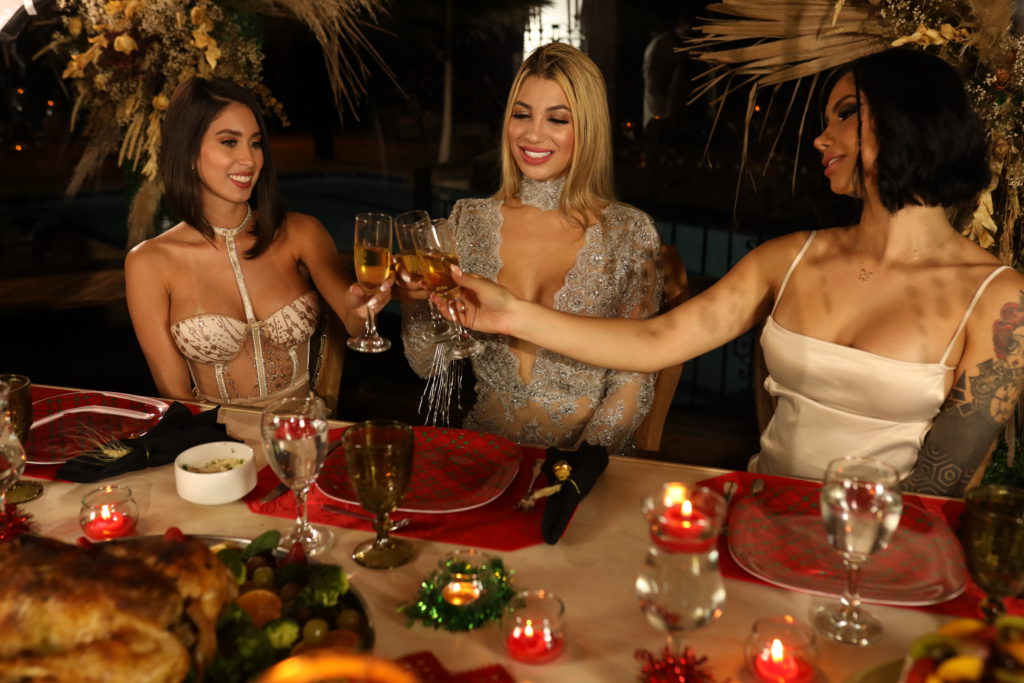 Cranberry Cocktails
Innocent cranberries? Not anymore. Play a sexy game with these little red devils. Place a few cranberries in your mouth, letting their tartness mix with your saliva. Now, take turns sucking them out of each other's most sensitive areas. Feel the tantalizing contrast of the tart cranberries against the sensitive skin as you tease and please each other. It's an erotic game that will leave you both craving the sweet release of orgasmic pleasure.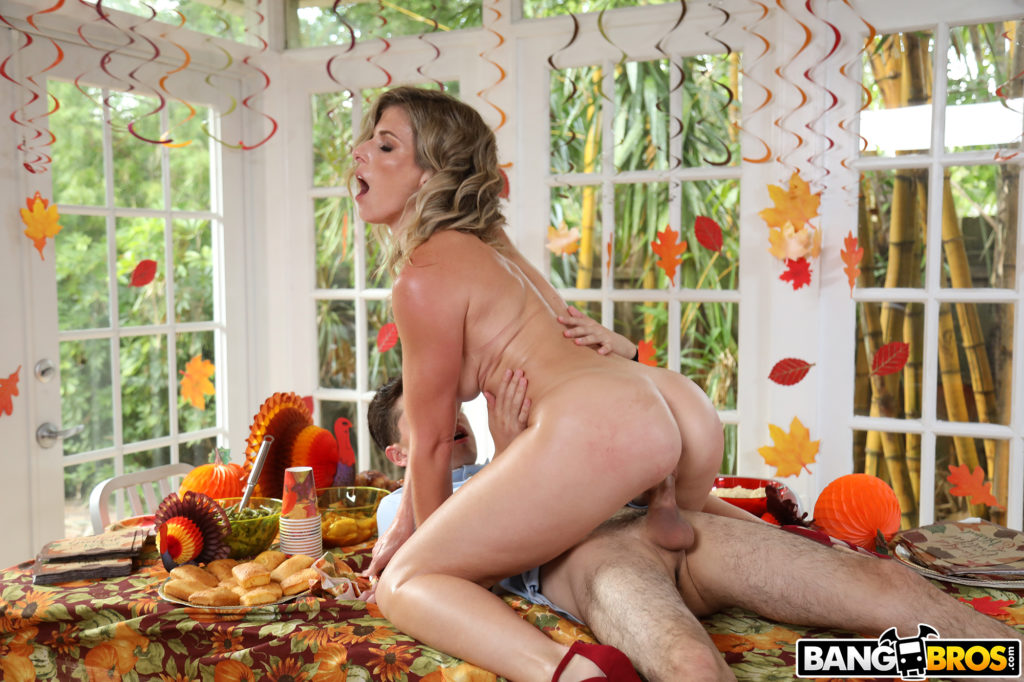 Anal Stuffing Surprise
Forget about stuffing the turkey, it's time to stuff some tight little assholes. As you carve the turkey, surprise your partner with a well-lubed butt plug or dildo. Gently slide it into their eager, waiting asshole, feeling them clench and moan with pleasure as you penetrate deeper. With every thrust of the carving knife and every thrust into their tight hole, pleasure and desire will intertwine, making this Thanksgiving feast one that they'll never forget.
Maybe your S.O. isn't an adventurous eater. That's okay! Jump into XVCAMs live and find the right partner to taste your special sauce. A wet and messy cam show should definitely slake your lusty appetite … at least until XXXMAS!