For years, MILFs—or Mothers I'd Like to Fuck—have been among the most searched, most viewed, and most watched subjects in porn. What is it about these sensual, experienced, older women that seems to trigger our deepest sexual fantasies? And, furthermore, how can we go about turning these sexual fantasies into a reality?
What is a MILF?
In the parlance of our times, most would think of an "older" woman when we talk about MILFs. Our girlfriend's nymphomaniac mother, our own nymphomaniac step-mother, a bored "real housewife" looking for a thrilling sexual encounter while her rich husband is off jet-setting. A hot older woman who catches you fooling around with her daughter and steps in to show you both how it's really done. Maybe she's around 40, give or take. Does she need to be a literal "Mother?" To answer the question, it's important to look at how MILFs are portrayed in the most popular porn videos. Being a MILF is a look, for sure, but there is also a MILF lifestyle.
The Quintessential MILF
These are experienced ladies often in positions of power or authority over their adult film costars. They are bosses who take charge of an interview. Well-moneyed, cultured women of taste who have no qualms banging their daughter's boyfriend. Whether or not there is a specific power dynamic fetish in play when we watch MILF porn, many MILFs perform with a common thread that's different from their more younger counterparts. They are wanton, cock-hungry, and—most importantly—direct. MILFs do not play games. They know exactly what they want and they go for it. This plays well for fans who like to tinker with typical gender roles, especially those who want to relinquish control to a strong, self-possessed, sexy Momma.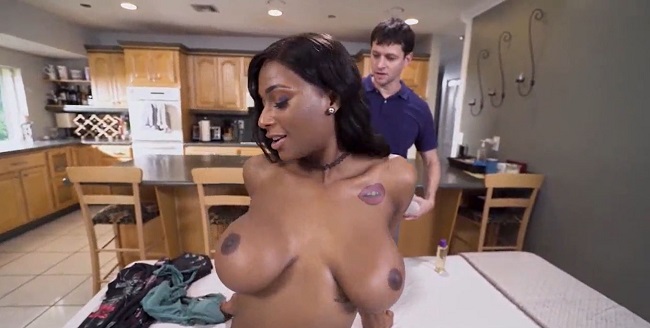 Sexual Experience Matters
The perfect MILF is irresistibly seductive, discreet, and comfortable letting you know without any doubt that she is D.T.F. Let's face it. If you've been with a nubile twentysomething, or when you were trying to get into the panties of your college girlfriend, did you know what you wanted or even what you were doing? Did she? An older woman is secure in what she finds pleasurable, and—perhaps more importantly, knows how to pleasure you! MILFs in porn know their way around a dick, to put it bluntly. And that makes it all-the-more thrilling when you let her take charge.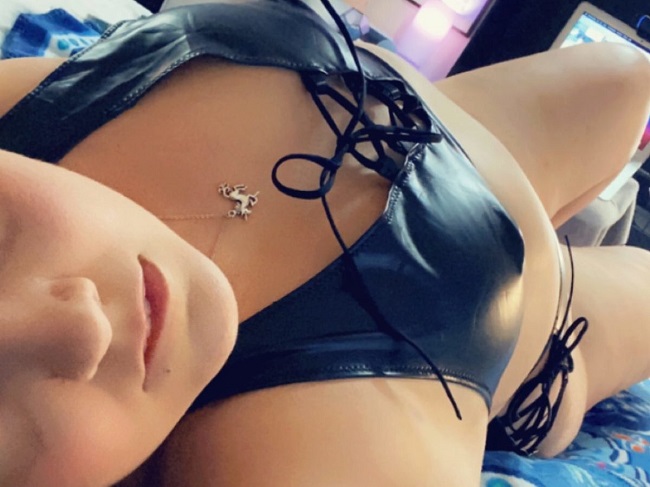 Let a MILF Dominate You
Studies have shown that true MILF devotees often want to be sexually submissive. Some are even tickling the edges of the world of BDSM and humiliation. They want to get into some Teacher/Student roleplay, or relive some of their college professor fantasies. One of the best ways to move beyond watching hot MILFs dominate guys in porn, and getting some first-hand experience in with a mom you'd like to fuck is to find one who checks all your boxes on XVideos Live Cams.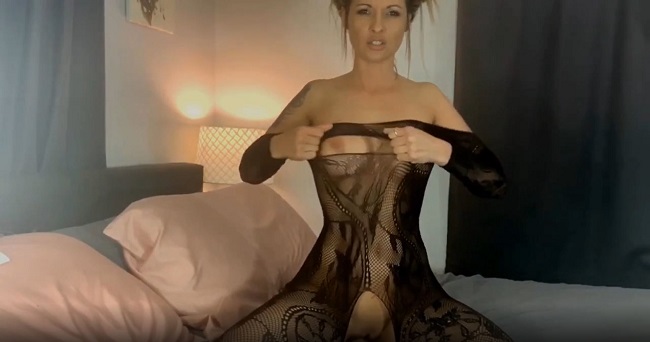 Sex Cam MILF-age
Live Cam MILFs can give you a taste of the older-woman fantasy that is for real. You won't find it plumbing the depths of the tube sites. You can meet and connect with a lady who likes to take control. Let her guide you on your jerk-off-instruction (JOI) journey, educate you on the pleasures of the flesh as only a woman with a couple of decades under her panties can. To see what the right MILF can do for you on sex cam, look no further than this clip where camgirl—nay, cam WOMAN—Desire Cox rides cock. (It's all in the name, isn't it?) Her lust is so powerful, she rips and tears her fishnets, desperate for satisfaction.
Looking for a kinkier encounter? Then crawl into chat with Breezy Unicorn for some fun with a "Mother I'd Like to Fetish." She's open-minded, judgement free, and ready to show you what a real live MILF can do.